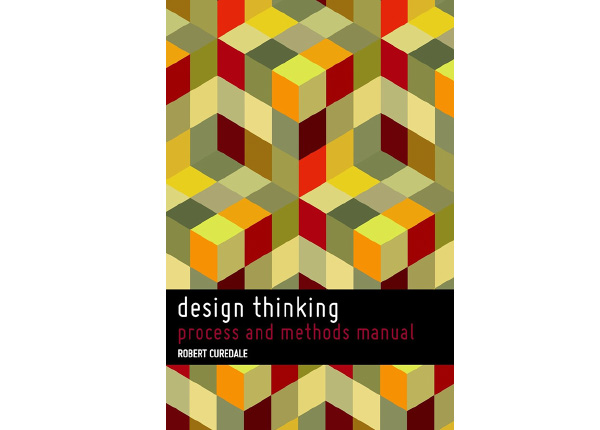 We will be hosting Industrial and Product designer Rob Curedale's Strategic Design Thinking workshop this Saturday and Sunday (October 25th-26th) at our studio. More info here!
LEARNING OBJECTIVES
Changes in Design practice over the last decade have meant that there has been a growing divergence between what practicing designers were taught at school and the skills that we need to practice design today in an increasingly complex consumer environment. We need to apply new tools that most designers were not taught at design school that go beyond appearance to navigate the increasing complexity of design practice. Designers need new design practices drawn from social sciences and psychology to successfully uncover user-centered insights in order to create better informed design of products, services, environments and experiences. These tools empower designers to rethink and reinvent the practice of design to discover emerging opportunities to create entirely new designs in rapidly evolving consumer behaviours and global markets.
This course provides quick and practical techniques that you can use to help base the design on users' needs and desires. This two day comprehensive course gives participants tools and techniques to design products, services and experiences from the end user's perspectives. You will be introduced to essential design techniques ranging from affinity diagrams to rapid ethnography techniques and perceptual maps which will help give your clients the confidence that you have made the best decisions possible. Design Thinking is one of the fastest growing areas of design as organizations are trying to target design solutions more accurately and successfully.
WHO SHOULD ATTEND
Design professionals including architects, industrial designers, interior designers, UX and web designers,Service designers, exhibit designers,visual communication designers, packaging and fashion designers
Consultants
Engineers and marketing professionals
Project managers and team leaders
Executives and senior business leaders
Strategists
Policymakers
CEOs
Directors
Trainers
Directors
Managers
Decision makers in R&D of products, services, systems and experiences
Design educators and students
PAST PARTICIPANTS
Past participants in our programs have included executives, design managers, designers engineers and other decision makers from the following organizations as well as many hundreds of other firms.
Tesla motors, NASA, Kaleidoscope, Speckdesign, Intel, Nike, Millercoors, Radiuspd, Gensler, Herman Miller,Trek bikes, Catalystnyc, Sylvania, Whipsaw, Berkeley University, Stanford University, Pininfarina, Inscape, Newbalance, MIT, Rhode Island School of Design,Tufts, Nokia, Steelcase, Ocad, California State University Santa Barbara,University of Michigan,In Form, RIT,Honeywell, Columbia University,Nissan, Volkswagen, Sony, Nestle, Kraft Foods, Otterbox, Henry Ford Museum, Samsung, Ammunition Group, frog Design, Ziba Design, Plantronics, Luxion, Philips, Method, Visteon, Texas Instruments, Cisco, Mindspring, Hasbro, Dow Corning, Bressler Group, Reebok, Logitech, HP,CCS, Praxxis, NCSU, Design & Industry, Kensington, Symantec, Canberra University, Australian Government Department of Defence, Maya, Karten Design, Autodesk, Barco, Shutterstock, Lucid, Colgate, Starbucks, Sunbeam