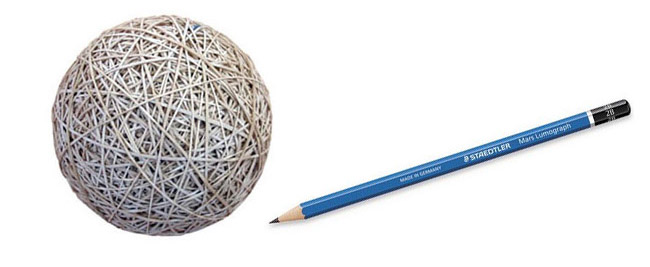 We are hosting a series of  design research seminars that cover topics in Industrial, Product, Art, Architecture and Urban Design. The first in the series is Design Methods 1 & 2 by Industrial and product designer Rob Curedale of Curedale Inc. (April 29th).
DESIGN RESEARCH METHODS 1 & 2:
Design Research has become a required skill for a working designer however few designers were trained in these skills when they studied design. This course will introduce participants to the emerging field of Design Research and tools that can be used to inform design as well as to ideas about how and when to deploy them effectively so you can be a more successful designer. The course will introduce you to terms used in design research and the value of an evidence-based design approach. These tools can help you to target your design solutions more successfully and discover differentiation to provide greater value to your clients and increase your billable time as an important component of your design process.
For more information: Design Research Methods 1  &  Design Research Methods 2