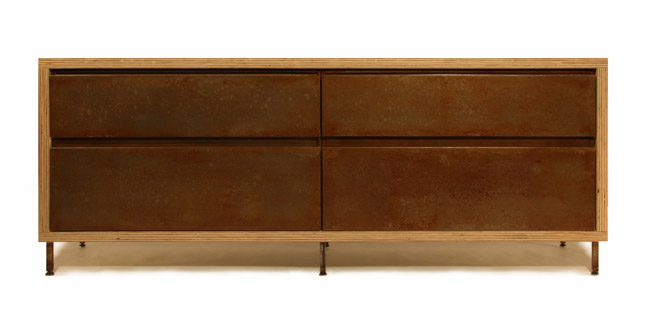 Our Entropy Objects creative workspace furnishings grew out of a suite of custom designed pieces that we created for the offices of a west coast production company. We wanted to create a line of creative workspace furniture that incorporated re-purposed and re-claimed materials –and has a more distinct design identity in contrast to the ubiquitous conventional mid-century throwback designs that populate creative workspaces. We developed the individual pieces in conjunction with our partner Alessandro Thompson into a line of furnishings that are perfect for creative workspaces as well as the home.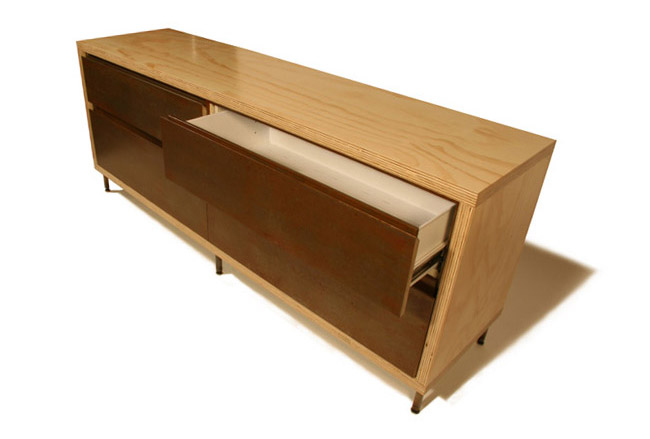 The clean lines, warm natural surfaces and extensive use of re-claimed and re-purposed materials highlight our effort to remake the world of common objects into something different. All of the units are handmade in Los Angeles from reclaimed and refinished steel and FSC certified woods.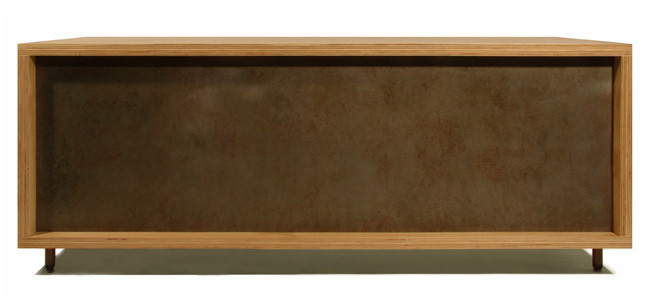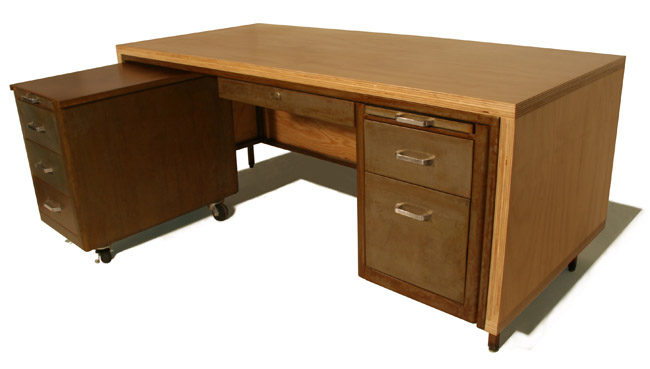 Our Media and Video Editing Desk features a poured resin table-top and custom media cabinet to conceal system components. 

ENTROPY MEDIA DESK